Jon Bradley Strawn, MD, MBA
By design, Scultura Plastic Surgery is a practice specifically focused on the removal of breast implants as well as reconstructive and revision aspects of the breast.  Our core services are breast implant removal, reconstruction of the breast after mastectomy, failed reconstructions, or deformities following cosmetic breast surgery. Our secondary specialty is autologous fat grafting, which offers an aesthetically pleasing result after breast implant removal or breast reconstruction.
Your total experience with Dr. Jon Bradley Strawn has been envisioned and created with purpose. We are focused on providing the highest quality surgical results and overall care. As a patient you will be enveloped in our concierge style of practice management from your first appointment to your last visit.
Our goal is to empower each of our patients by offering support and encouragement. Patient care and education is extremely important to us. We have designed our staff, the consultation process, and our after-hours policies so that all of our patients feel secure in our very capable hands.
Meet Your Surgeon
Practice Overview Video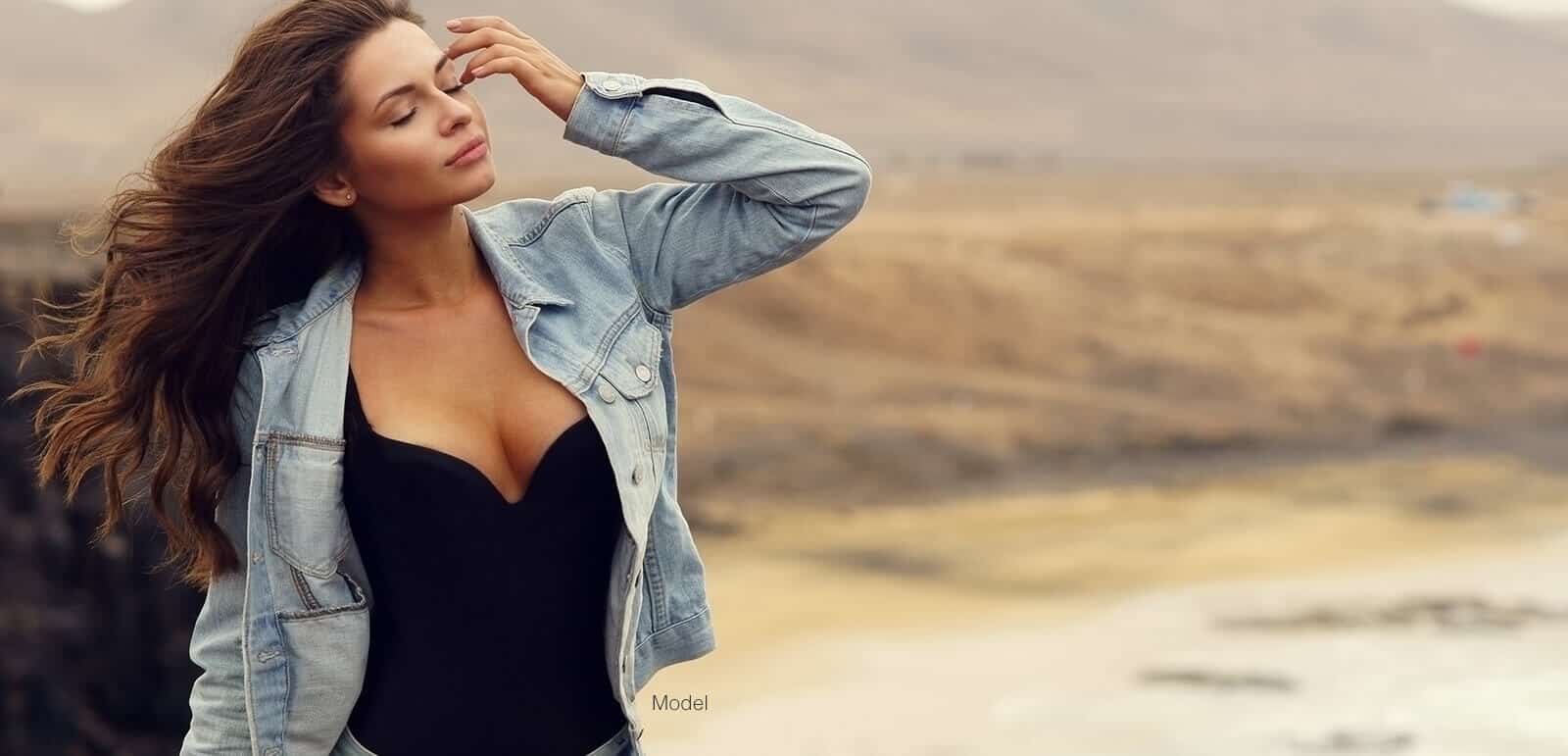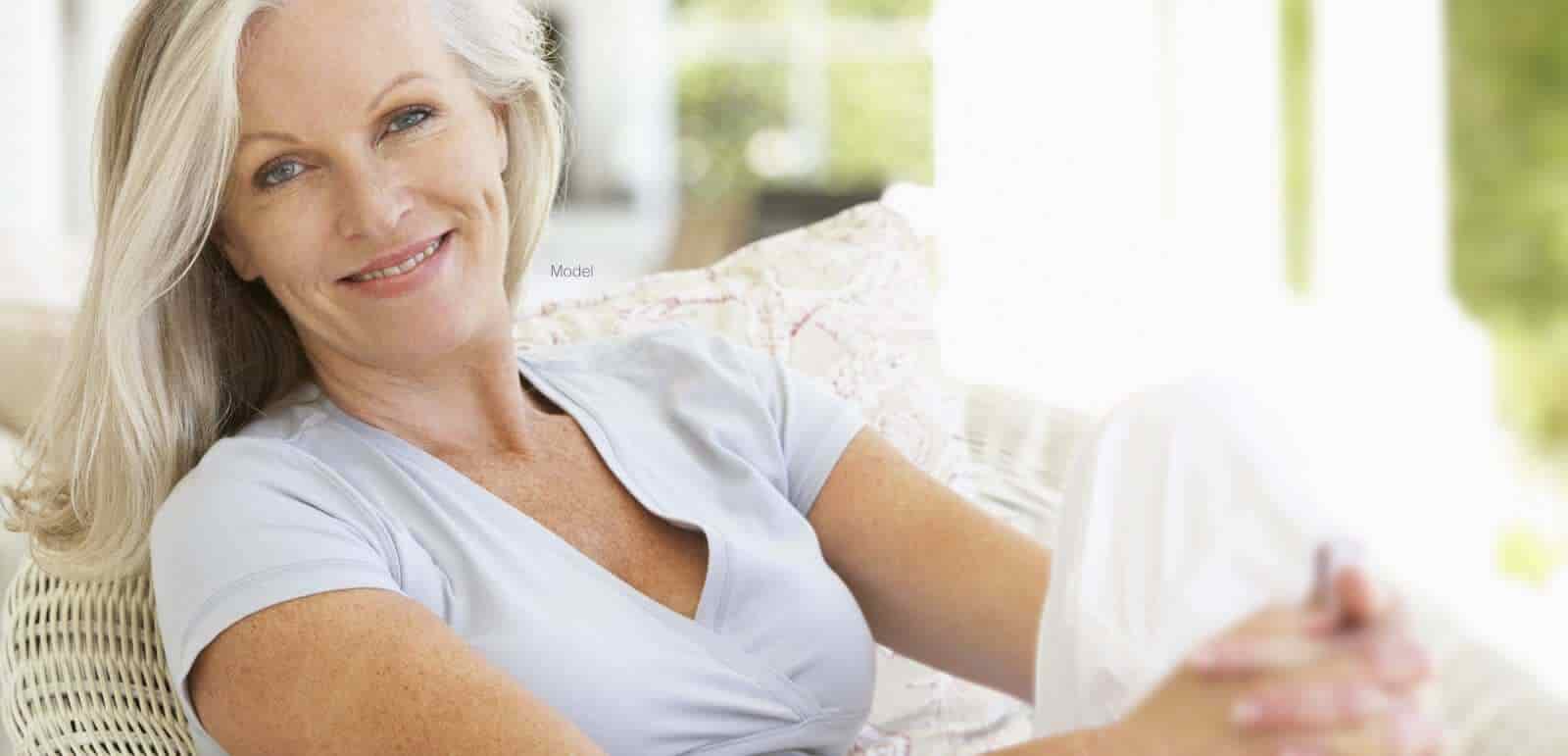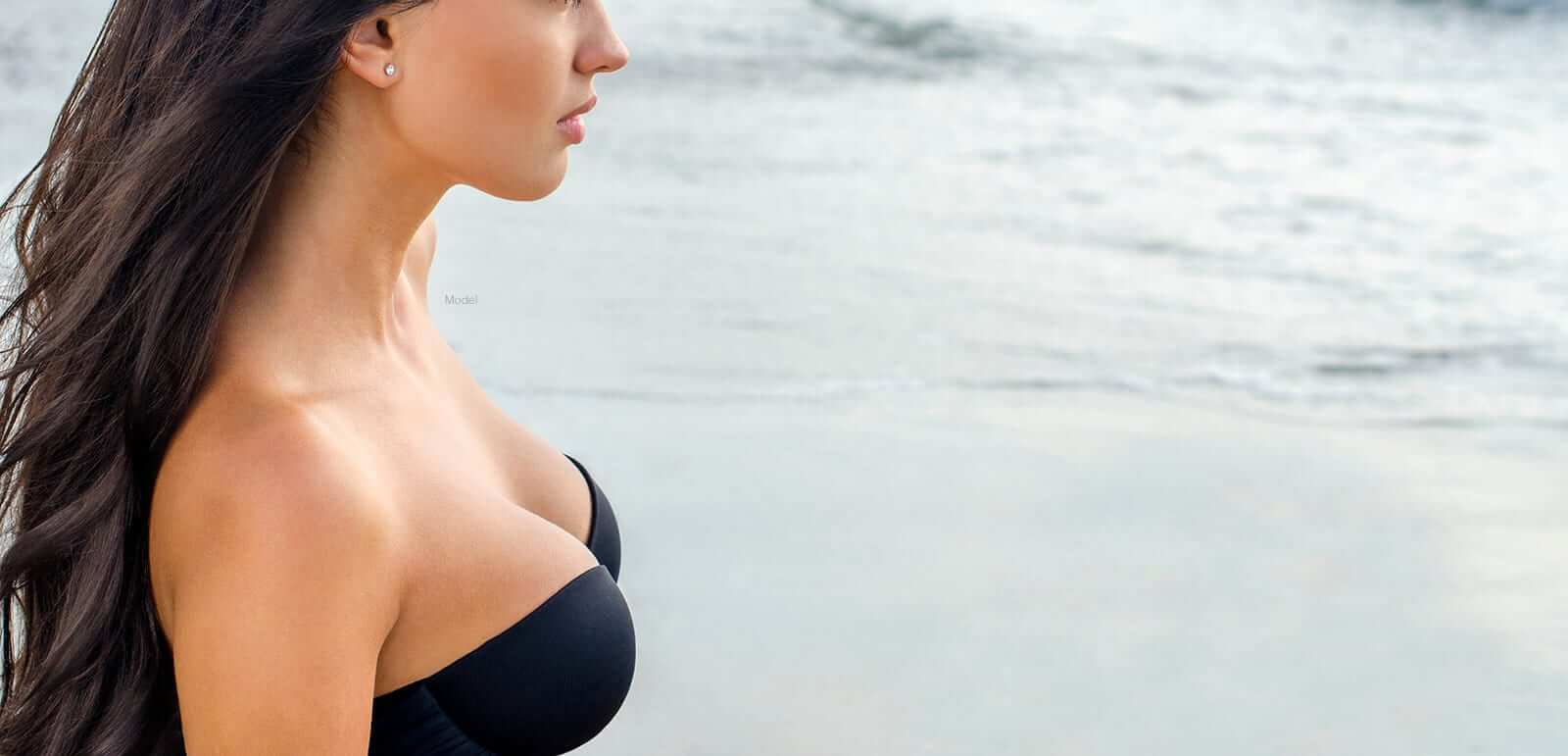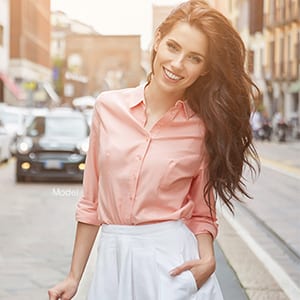 I can't thank you enough for the care and attention you have me over the last month. The work you do is so important. And, you excel at your work in every way possible. I am so grateful for the time you and Mrs. Hemkin took to talk with me to help me better understand my options. It was great comfort! I am doing well today because of the constant care you gave me. I hope all the good you do comes back to you." – T.T.
READ MORE…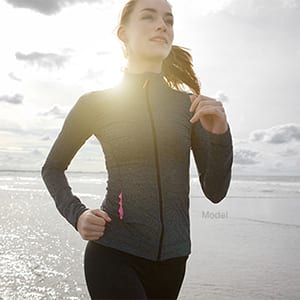 Your wonderful medical care means so much. You make the world a better place for all of those whose lives you touch. Hope all the good care you give to others comes back to you! I truly appreciate all your loving care through such a hard time. – D.M.
READ MORE…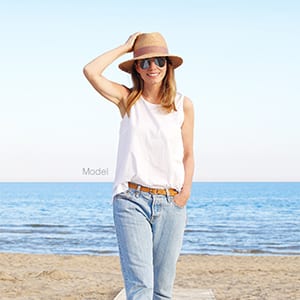 I wanted to thank you for the amazing care you have given me throughout this ordeal with breast cancer. I know I am not completely done yet, but I just want to say thank you from the bottom of my heart. I do not think I could have done this without your support. With you as my surgeon, ANYTHING IS POSSIBLE. – V.P.
READ MORE…