Breast Reconstruction (Bilateral Mastectomies)
Back To Gallery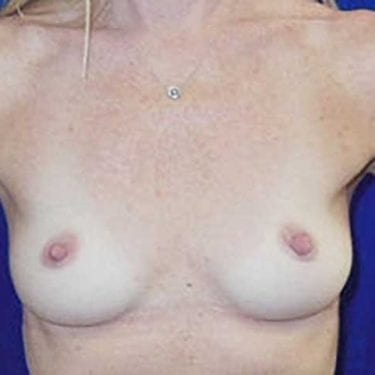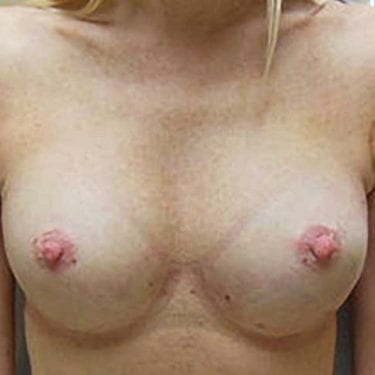 Description:
Bilateral nipple sparing mastectomies with expander to implant reconstruction with fat grafting.
---
More Before & After Photos Available Upon Consultation.
I can't thank you enough for the care and attention you have me over the last month. The work you do is so important. And, you excel at your work in every way possible. I am so grateful for the time you and Mrs. Hemkin took to talk with me to help me better understand my options. It was great comfort! I am doing well today because of the constant care you gave me. I hope all the good you do comes back to you." – T.T.
READ MORE...